David Fleener Architects, Inc. is a full service architectural practice founded in 2000 with a focus on sustainable design. The type and scale of projects executed ranges from single family residential to full block urban multi-use developments.
If you would like to find out how DFA can provide services for your project, or if you have any inquiries regarding our work,
please feel free to contact us.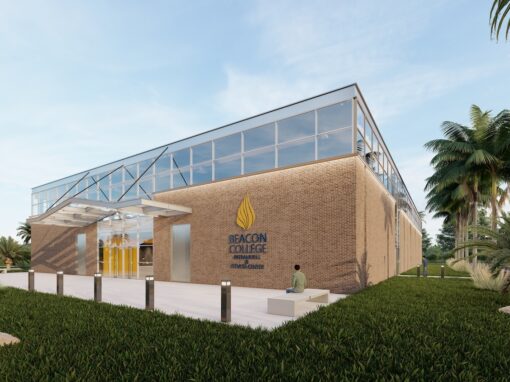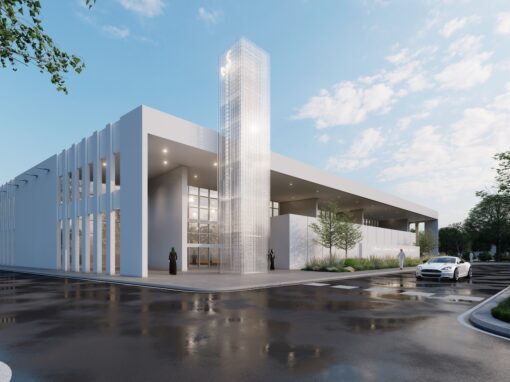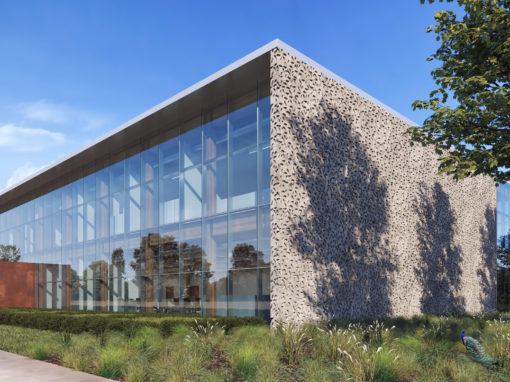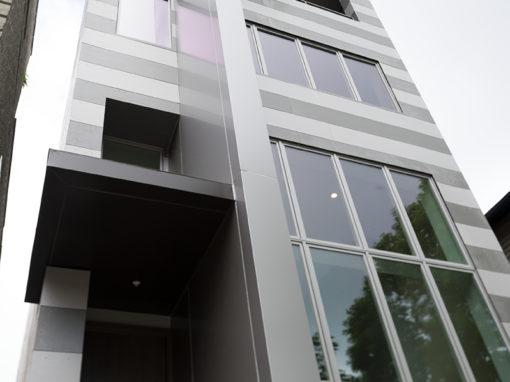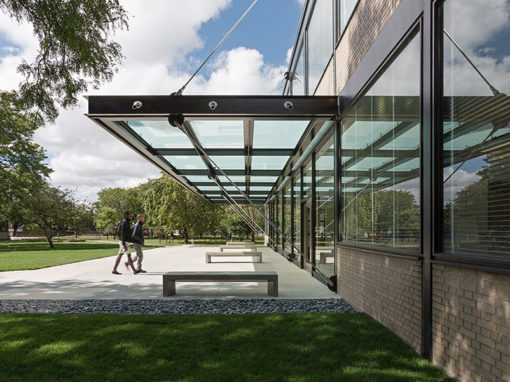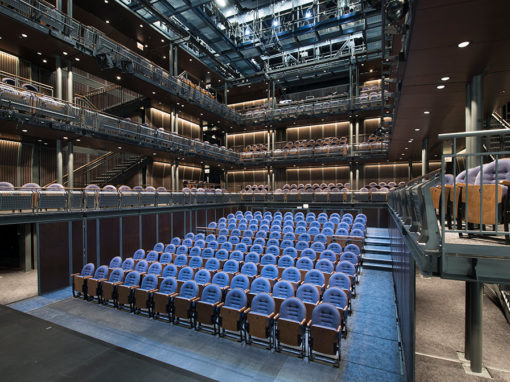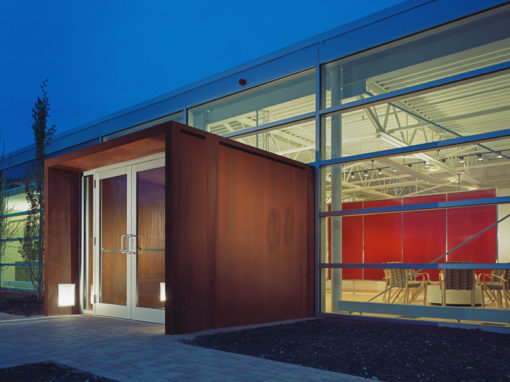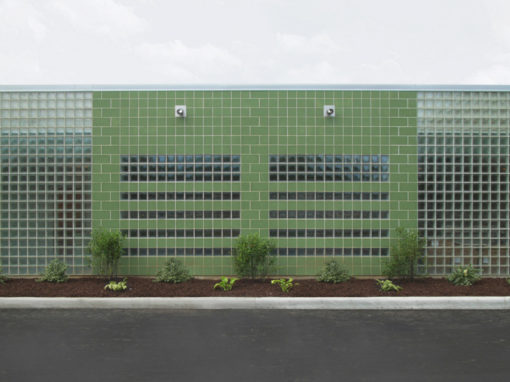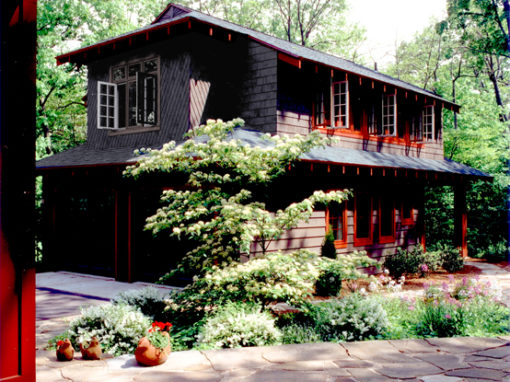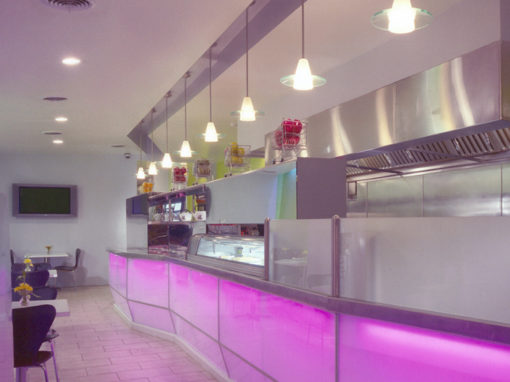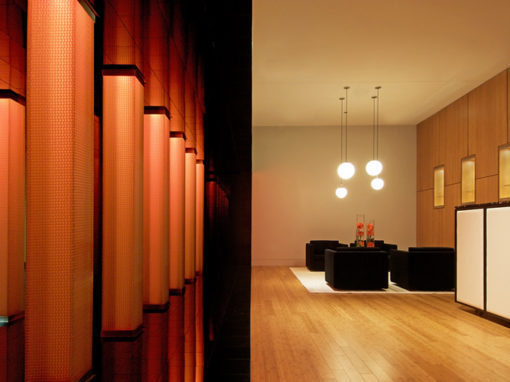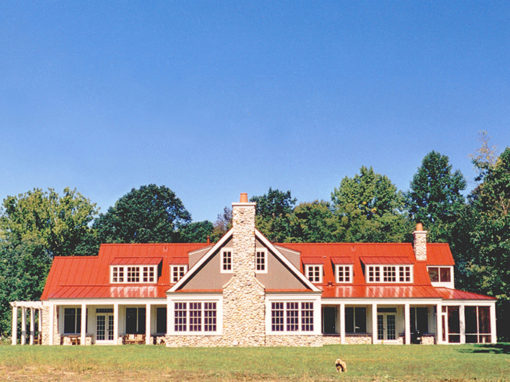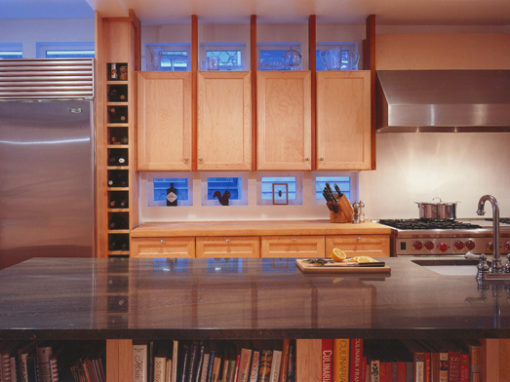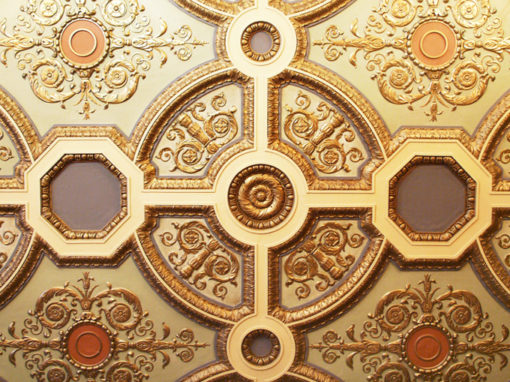 As architects dedicated to healthy and livable communities, and guided by scientific consensus and reason, we advocate for action on Climate Change.
Join us in supporting candidates for public office who affirm climate science and are dedicated to enacting meaningful and needed legislation.